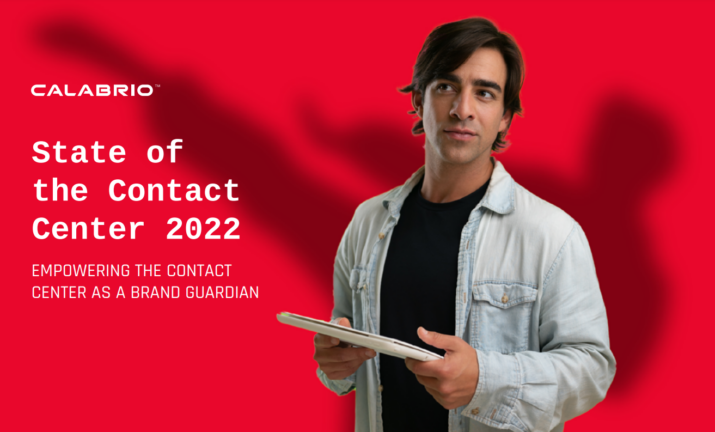 Calabrio: State of the Contact Center 2022
The "State of the Contact Center 2022" survey polled both contact center managers and a broad range of consumers from around the globe to find out more about alignments and misalignments between consumers' perspectives and contact center beliefs and priorities.
The insights reveal opportunities to bridge gaps, improve performance, and elevate the brand experience. The most powerful finding? Nearly 100% of consumers say contact center interactions impact their brand loyalty.
Download the report to discover new strategies as contact centers embrace a new paradigm defining success in 2022 and beyond: Empowering the contact center as a brand guardian.