In just five days, the newly launched Twitter rival, Threads, reached 100 million users. Meta's Instagram text-based conversation app's surge to this milestone surpassed ChatGPT, making it the fastest-growing consumer application, as it took around two months for ChatGPT to reach the same number of users.
The Threads app interface bears a resemblance to that of Twitter - it has a feed, and reaction icons for liking, replying, reposting, and sharing. At the time of writing, the app does not have a direct message option, but users can mention and reply to each other, which makes communication possible. Users can share text posts of up to 500 characters, along with photos and videos (maximum 5 minutes long).
Brands worldwide have been using Twitter as one of the primary social media channels for engaging with customers, gathering feedback, and quickly responding to customer queries. Now that Threads has taken the world (except the EU) by storm, does it have the potential to become another essential channel for customer support? We've gathered insights from three industry experts.
Josh Hayes, Director, Social Media and Influencer Marketing, Zendesk.
"As businesses, it's our responsibility to meet our customers where they are, and right now, hundreds of millions are joining Threads. The advantages of engaging with customers on social media platforms, including Threads are numerous and typically outweigh potential drawbacks. By actively engaging with customers (and current Instagram followers) on Threads, brands can provide timely engagement, gather valuable insights, foster relationships and enhance their overall image. It's a strategic move that can propel businesses forward in the digital landscape and contribute to their long-term success.
APIs for customer service solutions like Zendesk on Threads don't currently exist. Zendesk is working closely with Meta, and will be ready to offer integrations once available, but brands will need to be staffed appropriately to address any customer issues that may come up for now."
Fabrice Martin, Head of Product for Qualtrics Customer Care.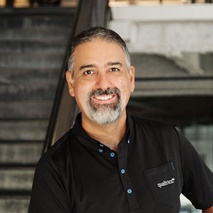 "Consumers now engage with brands 24/7 across a broad spectrum of channels, including social media sites. Threads is rapidly gaining traction, generating huge volumes of unstructured data that contains critical insights companies don't want to miss.
Customers that fail to connect and build relationships with their customers over digital and social channels risk massive losses in customer loyalty and revenue. It's early days, but organizations should familiarize themselves with Threads so they can be prepared to meet their customers where they are."
Jim Tomanchek, Senior Vice President of Global Partnerships – Social Channels, Sprinklr.
"Threads has great potential for users and brands. We look forward to working with our partners at Meta with whatever final form Threads takes.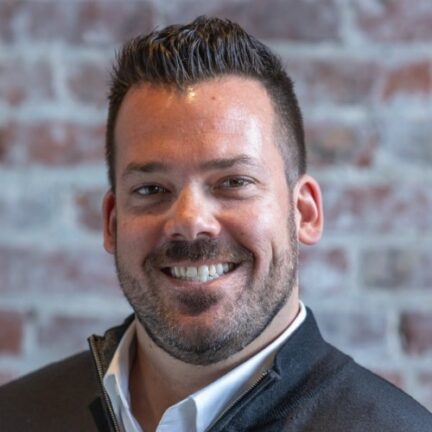 With any new platform that is rapidly evolving, many brands may take a conservative approach to engagement. This is a fine choice, especially for brands with smaller social media teams.
For enterprise brands – and any brands with strong, creative, and hungry social media teams – Threads is an opportunity for brands to let their teams be creative and have fun. Netflix is a notable example of a brand that jumped in immediately at launch with great, funny content that also includes smart tie-ins with their original content and programming."