Calabrio has announced the appointment of Kevin M. Jones as the company's new CEO. Jones will succeed Tom Goodmanson, Calabrio's current CEO, who is leaving after leading the company for the past 15 years. Goodmanson is stepping down to pursue new ventures after successfully growing the company.
"It's been an absolute pleasure these past 15 years working to make Calabrio ONE what it is today—the leading workforce performance platform that helps enrich and understand human interactions. I am excited to see how Kevin moves the company forward," said Goodmanson.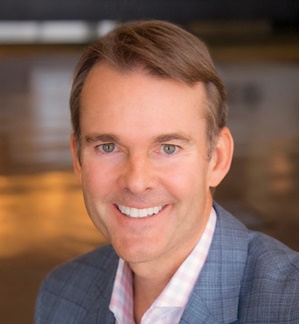 With more than 30 years of experience in the technology industry, Jones held key leadership roles across a variety of technology services companies. Prior to joining Calabrio, Jones served as the CEO of Rackspace Technology, along with senior positions at Dell, and HP. At Rackspace Technology, Jones led a team that grew the company from $2 billion to $3 billion in annual revenue by building and scaling a public cloud business, introducing new products, and expanding geographically.
"I am honored and excited to take the helm of a company that continues to pave the way in empowering contact centers as brand guardians and enriches everyday customer interactions to drive improved business outcomes. I look forward to guiding Calabrio into its next phase of strategic growth as we expand our efforts to optimize the contact center customer experience," said Kevin M. Jones.
In November 2022, Calabrio appointed former Gartner Analyst Jim Davies as its Chief Experience Officer.